Remove the
guesswork, improve
your
Find the creatives that just work, get
actionable unbiased feed back from a targeted
audience with DIY Surveys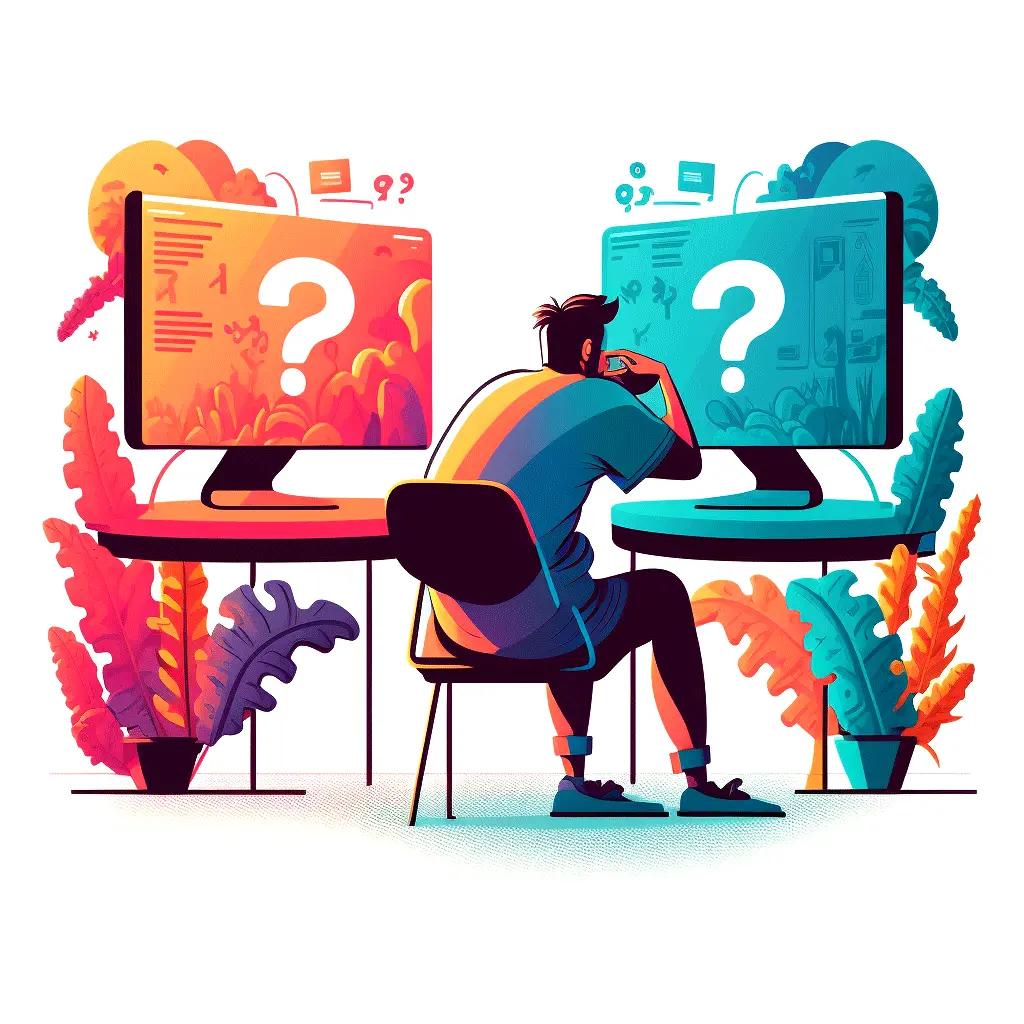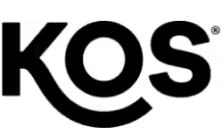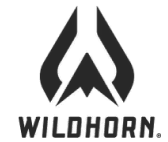 Why split testing?

Improve your CTR
Save time, money with AB testing. Test your main image to win the most clicks in the search results.

Grow your conversion
Optimize your sales funnel by fixing secondary images and clarifying the message.

Increase Ads perfomance
A higher conversion will lead to a better advertising acquisition. Get better results just in minutes.
Stop leaving money on the table with underperforming creatives
HOW MOST AMAZON BUSINESSES WORK
The OLD Way
You ask family & Friends for Biased Feedback
You try to guess what the customer wants
Launch without concrete data
Customers are confused and don't buy
You lose time and sales having to reoptimize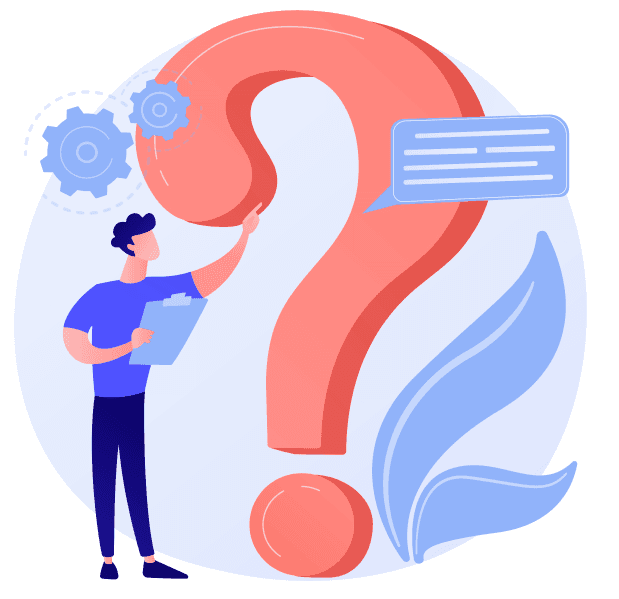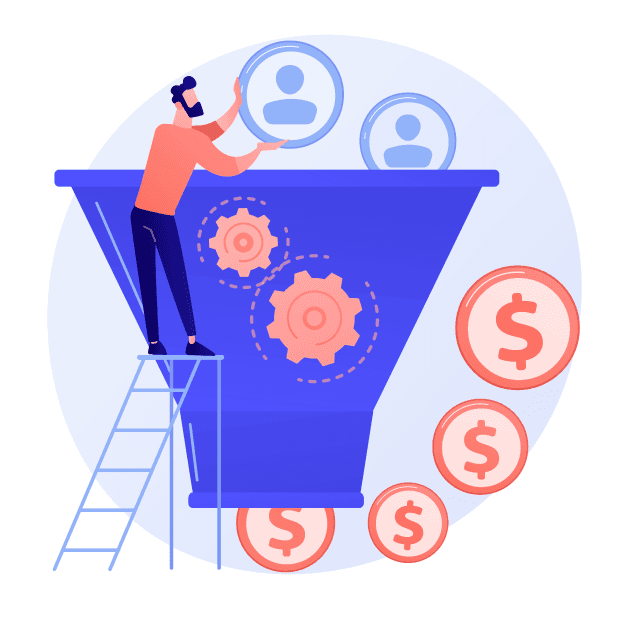 AFTER USING SELLAMETRICS
The NEW Way
Understand customers' interests in Minutes
See Exactly what works and what doesn't
Make intelligent decisions on Real Data
Quickly Build Sales Funnels That Convert
Sell more & Improve the Bottomline
Who is this for?
Test product images
Amazon Sellers
Get feedback on your website
E-commerce
Improve UI by getting feedback
Designers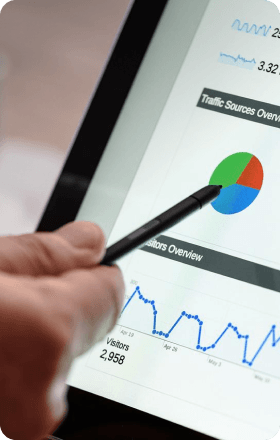 Test tiglines and titles
Marketers
Types of surveys
One question- one answer
Open-Ended Polls
Open-ended polls are a great way to get feedback from your customers. Can be applied to any industry; this is a must-have tool for anyone looking for a root cause answer. Improve your products, services, and marketing efforts Compare two or more ideas
Head to Head Poll
This is our most popular product. People test an array of things ranging from main images on eCommerce sites to copy, graphics, UI-interface elements, videos, product ideas, product research, books cover design etc
Who are the People behind the surveys?
Unlock the Voice of Your Target Audience: Best Insights from Verified Respondents
Our respondent pool is composed of genuine, verified individuals from
across the United States, ensuring a broad representation of diverse
backgrounds and perspectives.To maintain the highest quality of research
and feedback, we adhere to the following standards for our respondents
Rigorous selection and vetting process to ensure that they meet our quality criteria
Commitment to maintaining confidentiality by signing non-disclosure agreements to protect your survey content
Adequate compensation for their participation in surveys, with the possibility of earning bonuses for consistently providing high-quality feedback
By collaborating with our comprehensive network of respondents, you
can trust Sellametrics.com to deliver reliable and actionable insights that
will empower your business to thrive in a competitive market
What our clients say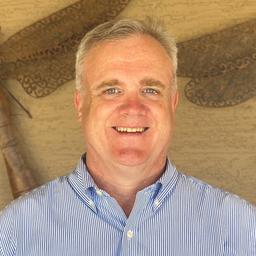 Brian Kelsey
8 Figure Amazon Seller
Sellametrics helped us clarify our message and connect better with our customers by understanding what they really want & like
Leslie Pierson
Serial entrepreneur who runs 2 businesses on Amazon
Sellametrics was a Game changer for our amazon business; it allowed us to craft nicer and better-converting listings faster
Brandon Fuhrmann
AMZ Innovate co-founder, 8 figure Amazon seller
Sellametrics is our go-to instrument when doing product development, we can run a few instant surveys and quickly understand what direction to go
Product
How it works
Pricing
Gallery
Blog
Who uses us
Amazon
Marketing
E-Commerce
Designers
Contact
sellametrics.com
2021-2022
SellaMetrics, Inc.
All rights reserved.